The Sustainable Bioeconomy for Arid Regions (SBAR) Center was funded by a 5-year USDA-NIFA Grant (2017-2022) with purpose of investigating the feedstock development, production and delivery of two, drought-resistant crops: guayule and guar. The goals of SBAR are:
Improve feedstock through genetics and traditional plant breeding.
Trans-disciplinary training for students and educators.
Increase biofuel and bioproduct production in the Southwest.
Match crop choice and yield per available water supply in semi-arid areas.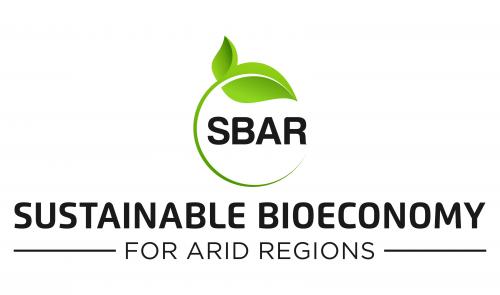 Researchers from the private and university sectors include the University of Arizona, New Mexico State University, USDA - Agricultural Research Service, Colorado School of Mines, Colorado State University and Bridgestone Americas, Inc.
Among innovative scientists, New Mexico State Universities faculty are:
John Idowu, associate professor and Cooperative Extension Service Agronomist,
Catherine Brewer, assistant professor of Chemical Engineering in the College of Engineering,
Sangamesh Angadi, associate professor of crop stress physiology,
Paul Gutierrez, professor and Extension Agriculture and Business Management specialist,
Kulbhushan Grover, associate professor of sustainable crop production,
Omar Holguin, assistant professor in Department of Plant and Environmental Sciences.
Each faculty member is a part of one, if not many, groups and sub-groups of the well-structured SBAR plan.
For more information on the SBAR, please visit the follow links:
Guar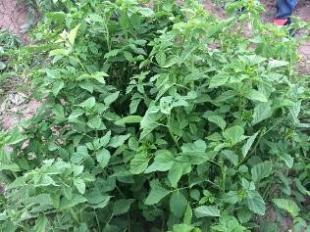 Guayule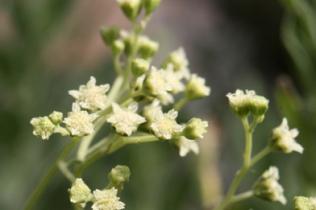 ---
Any opinions, findings, conclusions, or recommendations expressed in this website are those of the author(s) and do not necessarily reflect the view of the U.S. Department of Agriculture. Grant # 2017-68005-26867